Everyone is used to seeing male athletes on TV, but what about the incredibly talented female athletes? There are so many women who are strong and powerful athletes who don't get the recognition they deserve, and we are here to praise them. From Serena Williams to Lindsey Vonn, these women excel in their sports, and they look stunning while doing it. Continue reading to be in awe by these incredible women.
1. Maria Sharapova, Tennis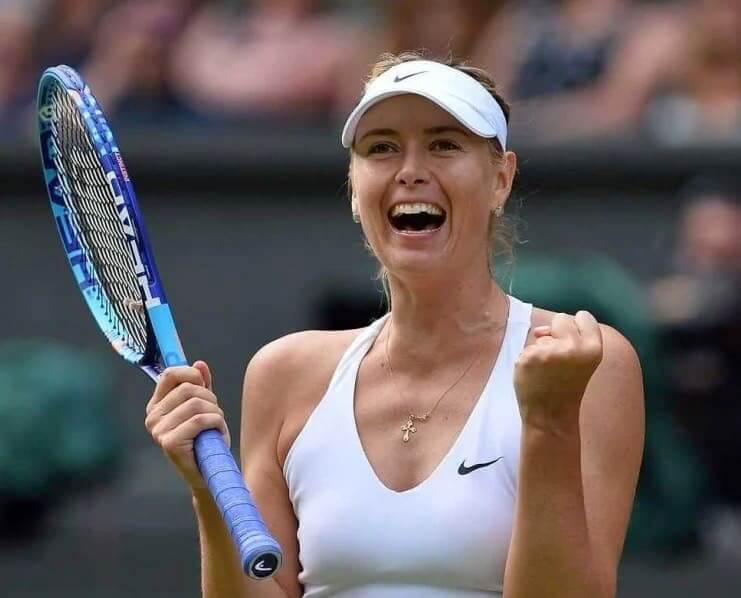 Maria Sharapova has been playing tennis since she was just four years old and won a tournament at 13 that was meant for 16-year-olds. The highly talented and accomplished tennis player beat Serena Williams in 2004, which was a major upset. In 2016, she was suspended from the sport for testing positive for a banned substance that helped her endurance. She decided to retire shortly after the 15-month suspension.
2. Michelle Waterson, Mixed Martial Arts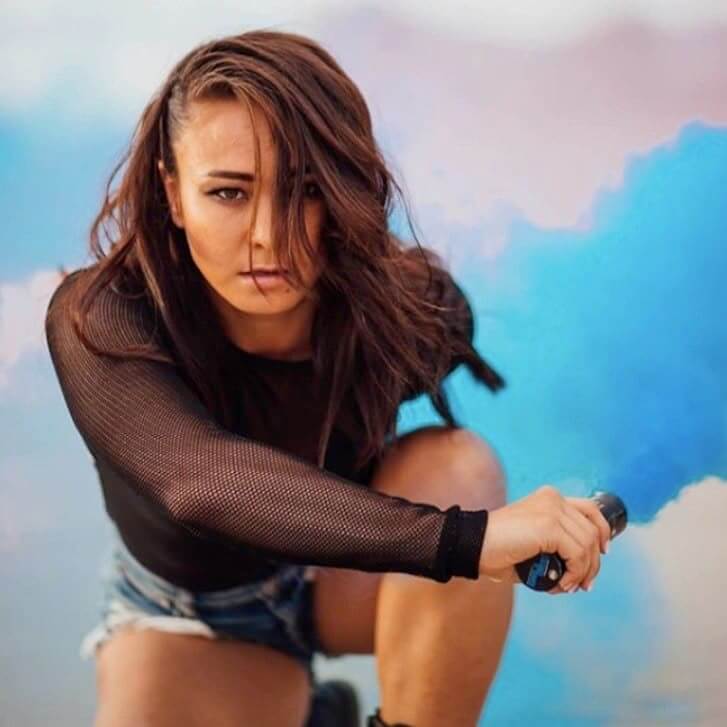 The UFC fighter didn't find her love of martial arts until she was in college. Michelle Waterson was initially interested in gymnastics, but it was too expensive, so she turned to karate, and realized she wanted to fight as a career. She won her first big UFC fight in 2015. Michelle is also known as "The Karate Hottie," and we can see why. When she is not in the ring, she is enjoying time with her husband and daughter.
3. Robin Bone, Pole Vaulting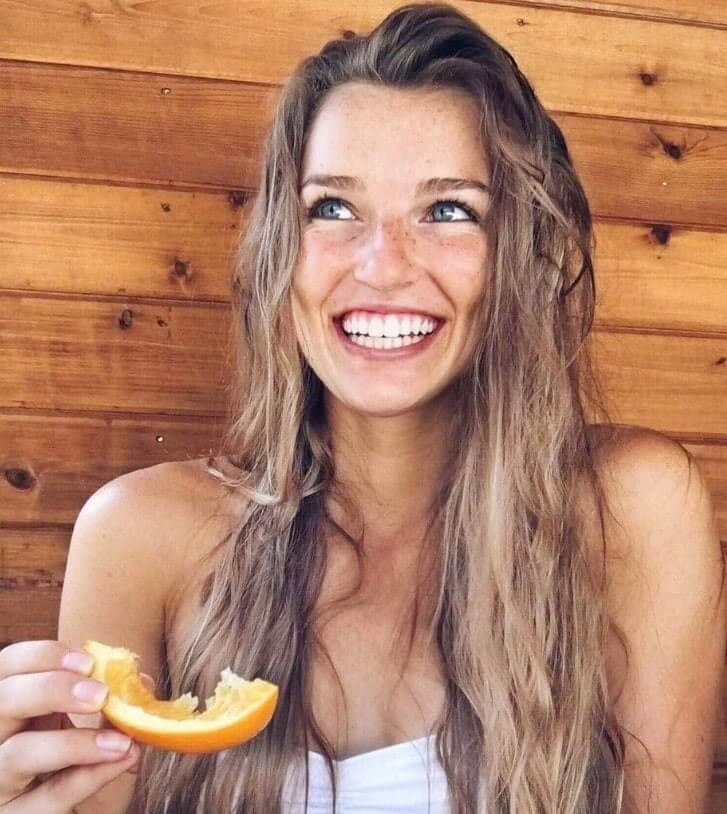 When Robin Bone was young, her parents thought it would be smart to put her in gymnastics because she was so energetic. She had natural talent but had to quit at the age of 16 because she got too many concussions. She didn't want to give up competing, so she turned to pole voting instead. Now, she represents Canada in world tournaments and hopes to qualify for the next Olympics. She stands out at competitions because she has to wear a helmet due to her many concussions. This gorgeous girl won't let anything stop her from pursuing her dreams.
4. Michelle Jenneke, Hurdling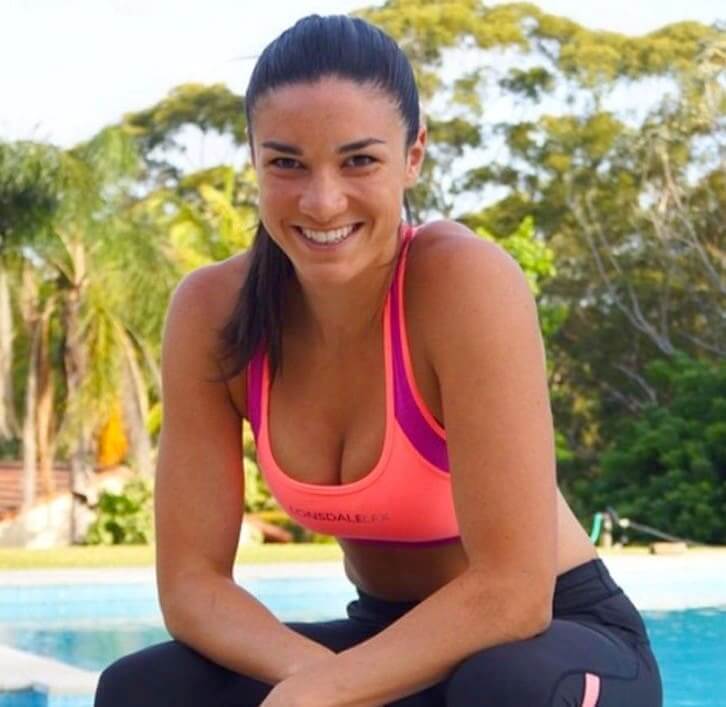 While most people know Michelle Jenneke as an Olympic hurdler, she initially rose to fame in 2012 for her cute warm-up dance that was posted online. The video went viral, and there were remixes created from it. Jenneke hopes to compete in the next Olympic Games, and we can't wait to see her! Until then, you can follow her training journey on Instagram.
5. Aly Raisman, Gymnastics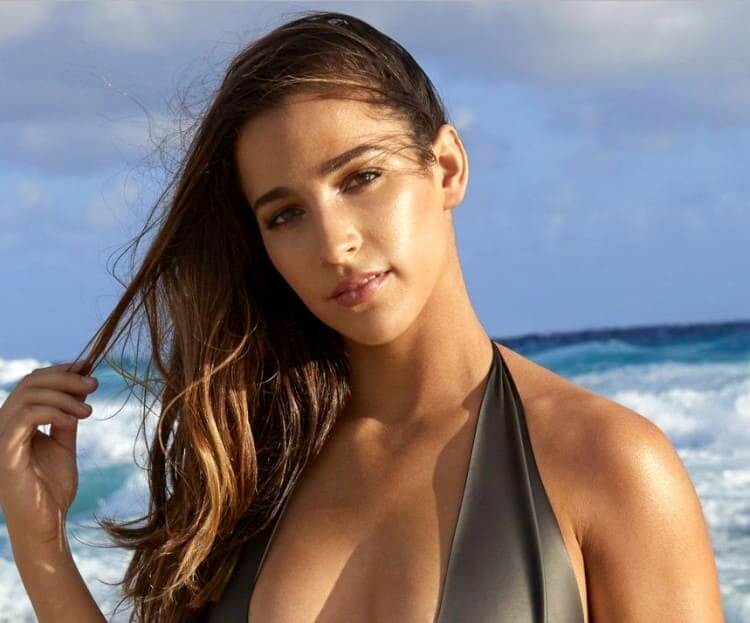 Aly Raisman is a powerhouse in all aspects of life. She has won six Olympic medals and was the women's team captain twice. Raisman has been very vocal throughout her career about spread body positivity because of all the comments she has received on her body. Not only is Raisman extremely talented and stunning, but she is also an advocate for herself and other gymnasts who were abused by the former USA Gymnastics team doctor.
6. Anastasia Ashley, Surfing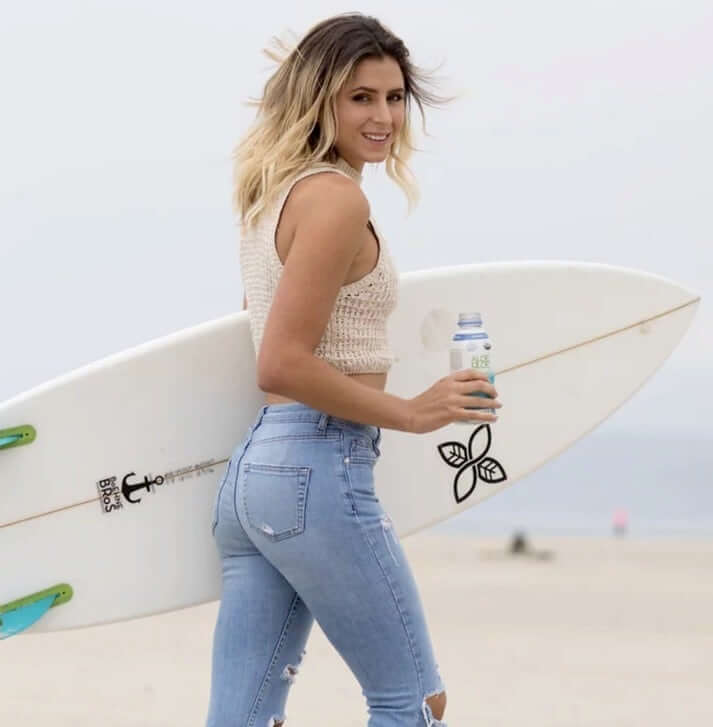 Anastasia Ashley is a professional surfer who began surfing at age five before she moved to Hawaii. Within the next year, she won her first surf contest using a board she found in a trash can outside her house. Ashley loves to keep her fans updated by often posting to her social media with lots of pictures of her and her fiance.
7. Stephanie Rice, Swimming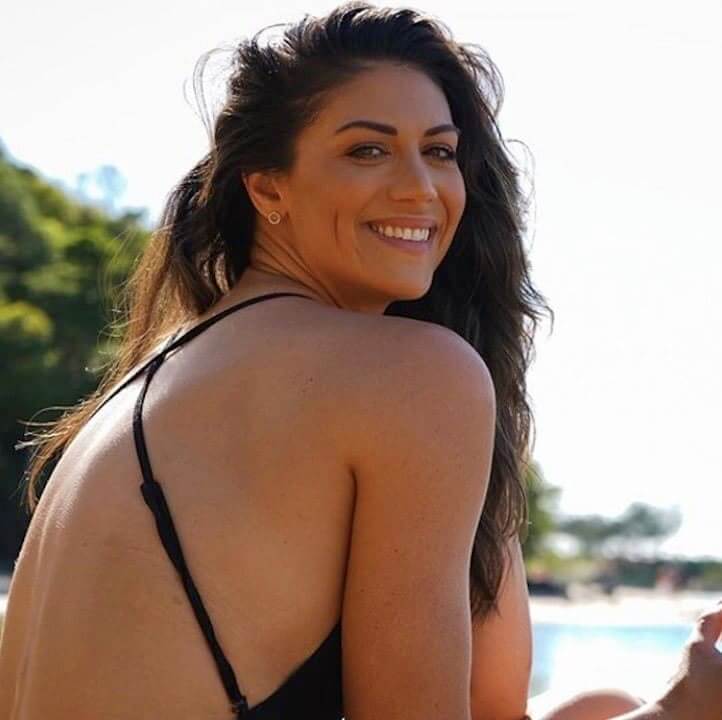 Stephanie Rice is her name and swimming is her game. This athlete hails from the Land Down Under where she competed on behalf of her country in the 2008 and 2012 Olympics. Rice is known for competing in the medley and medley relay, which includes all four strokes. She won three gold medals in 2008 but did not do well in 2012 because she had shoulder surgery while she was training.
8. Serena Williams, Tennis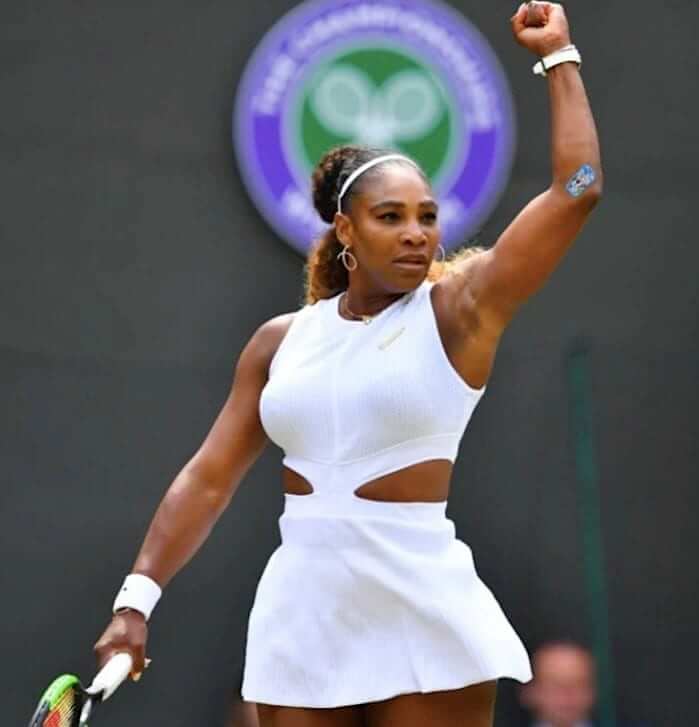 Serena Williams doesn't need an introduction because she is one of the most well-known tennis players around the world. In her career, she has won 23 major titles in the singles tournaments. Williams is regarded as the greatest female tennis player of all time, and it took hard work and dedication to earn that spot. She is married to Reddit founder, Alexis Ohanian, and she has famous friends including Beyonce and Kim Kardashian.
9. Allison Stokke, Pole Vaulting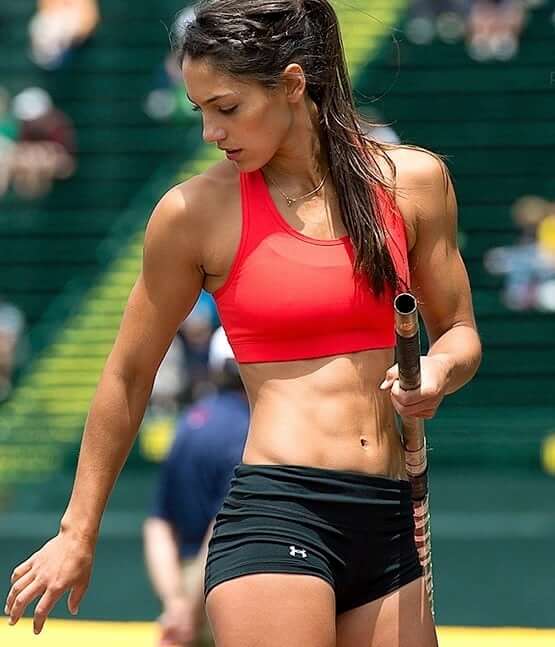 Allison Stokke has impressed many people with her pole vaulting skills since she was in high school. She broke many records throughout her high school career, and she got extra attention because of how beautiful she is. It ook Stokke a while to get used to all the attention, but it helped her career take off. Today, she is a sports model and is married to professional golfer, Rickie Fowler.
10. Hilary Knight, Ice Hockey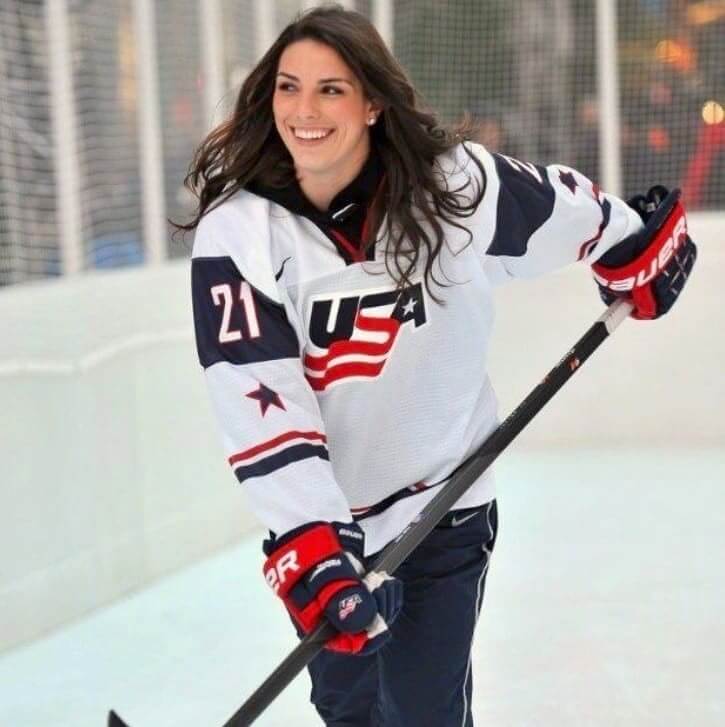 Despite growing up in California, Hilary Knight found a love for the ice rink, where she started skating and playing hockey. At a young age, she moved to Illinois, where it is much colder, and then she went to the University of Wisconsin to play for the women's team. After college, Knight was recruited to play professionally in Canada, although she has represented the US team in the Olympics three times.
11. Antonija Sandric, Basketball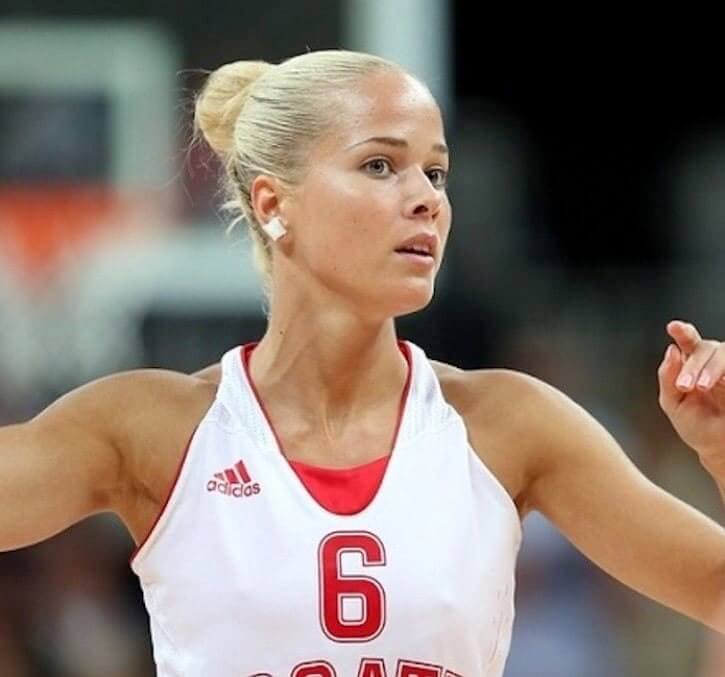 Most people are more inclined to follow men's basketball, but there are some pretty incredible players in women's basketball like Antonija Sandric. She plays for the national team in Croatia and has competed with them at the Olympics. Sandric is known for being quick on her feet and very capable of outsmarting her opponents. Some people have even described her as the female Lebron James.
12. Silje Norendal, Snowboarding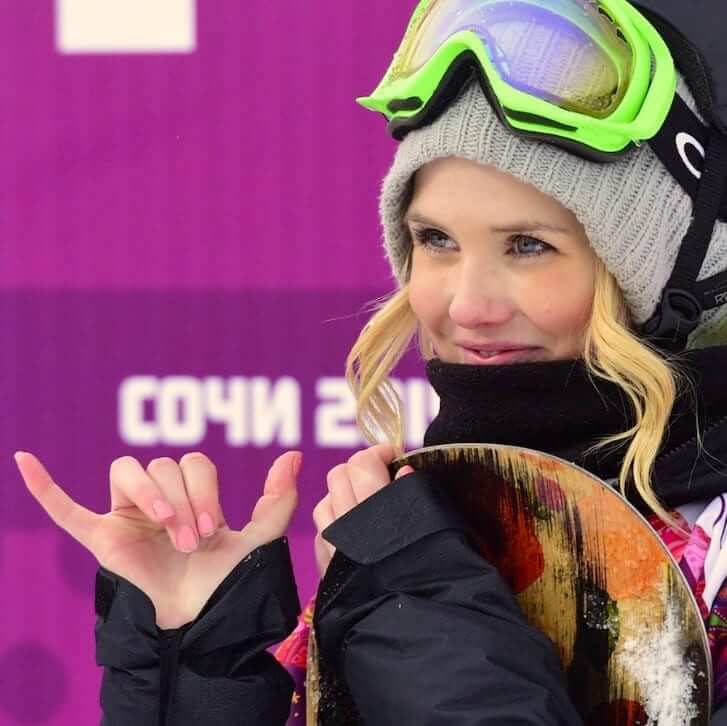 Silje Norendal is an extremely talented snowboarder who looks like she could be a character in Frozen. She was born in Norway and found a love for the sport very early in life. Norendal has won many gold medals at the Winter X Games, and she also competed at the Olympics but did not place. There is still hope that she will get the chance to win a medal in the next games.